Sustainability
As part of the world's largest flooring manufacturer, we feel a profound sense of responsibility to advance our shared mission of a more sustainable future.
Carbon Responsible
Taking real climate action means voluntarily going above and beyond current regulations to achieve net zero carbon emissions. At Redbook we do – and that's why we've proudly achieved Climate Active Carbon Neutral organisation status.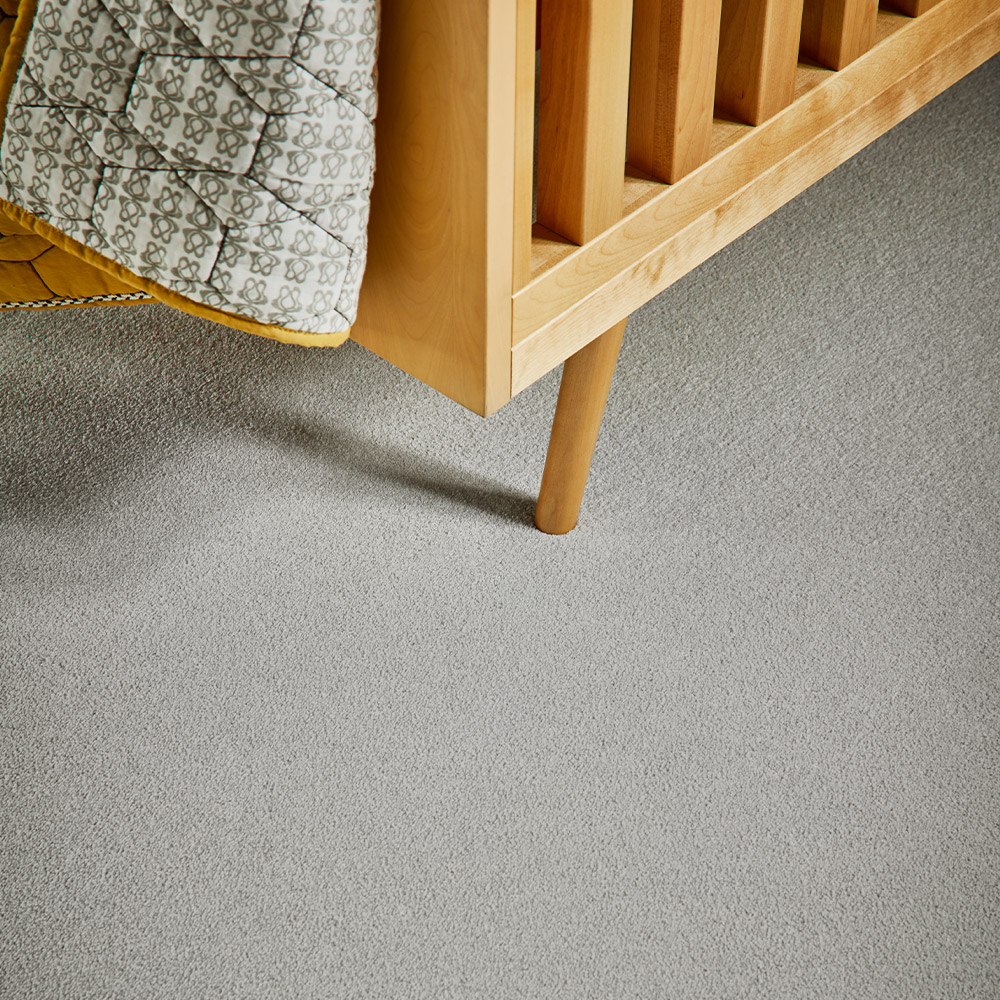 Environmental Certification Scheme
An extension of the Australian Carpet Classification Scheme (ACCS program), the Carpet Institute of Australia also run the Environmental Certification Scheme (ECS). The ECS program has four levels of certification with Level 4 being the highest standard.
Declare
When it comes to material health, it's what's on the inside that matters most. Leading the way in healthy and environmentally conscious flooring, Redbook is actively participating in the Declare program, and a number of our carpets have been officially certified Declare™ Red List Free.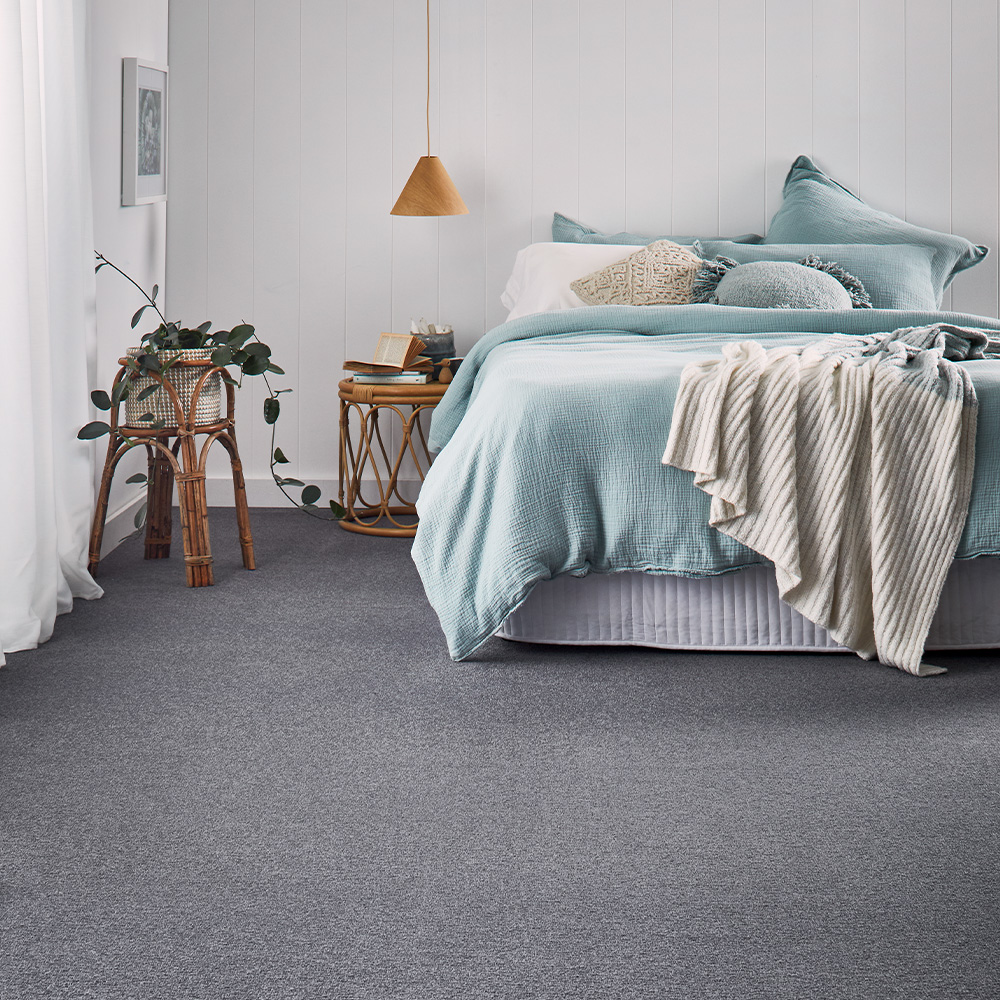 Triexta – Partially Plant-Based Fibre
With superior built-in stain resistance, easy maintenance, protection from pet mishaps, durability and softness, Redbook triexta is our most an innovative carpet fibre. Redbook triexta carpets are made from Sorona® polymer which contains 37 percent renewable plant-based ingredients, less reliance on limited natural resources.